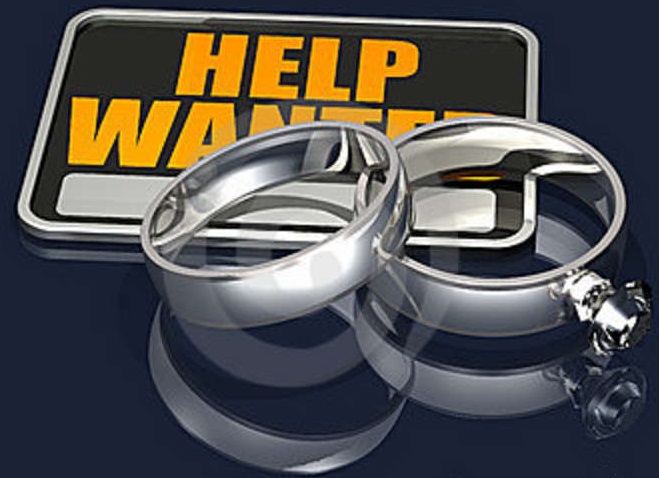 Are you a couple yearning to get involved in a Parish Ministry but haven't found the "right" one yet?
Do you have one Friday night or one weekend a year to support our engaged couples?
Or, are you a priest who can commit one weekend a year to affirm the sacramentality of marriage?
If so, you may be the couple or priest we are looking for to help in the Catholic Engaged Encounter ministry.
How Can You Become Involved?
Any couple married in the Catholic Church, regardless of whether you attended a Catholic Engaged Encounter weekend for your preparation, is invited to get involved in this ministry. We also invite engaged couples who recently completed their Engaged Encounter but have not yet exchanged wedding vows to join our community to share their wonderful weekend experience with engaged couples as they start their Engaged Encounter.
There are many ways a couple can get involved in this ministry.

[ Open All

|

Close All ]

Presenting Couple or Priest
Married in the Catholic Church but didn't attend an EE weekend for your preparation?
Have you heard of Catholic Engaged Encounter through friends, colleagues, priests, or your parish and are looking for a new avenue to serve God as a couple and make a direct impact on His Holy Sacrament of Marriage? Then contact us to observe a weekend to see how it works and what role the presenting teams play. You will certainly be glad you did.
For more information about the Birmingham CEE community contact
To get started, contact the couple below for information and join us during one of our Community Enrichment events.
No role is too small and your involvement will be greatly appreciated. Your involvement in CEE will also deepen your commitment to your spouse and to the sacramentality of marriage.
Joyce & Ron Sims